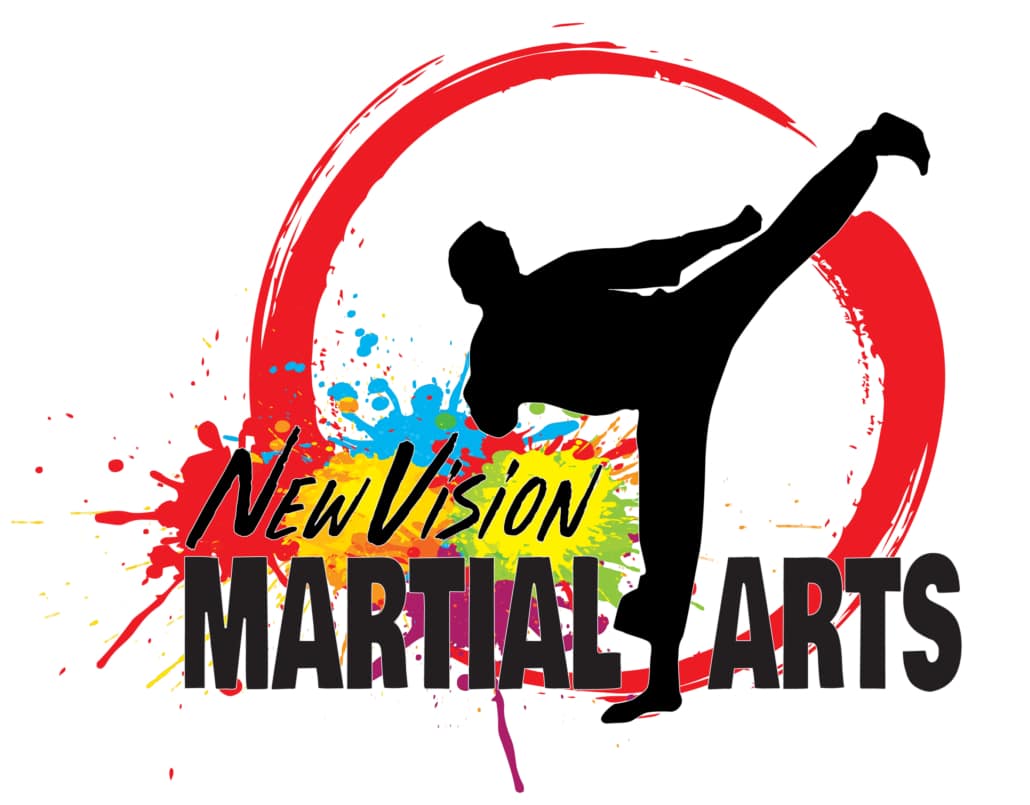 Pricing
Here at New Vision Martial Arts, your success is our first priority. Whether it's a trial class that will kick-start your passion for martial arts or our fitness kickboxing that will help your child come out of their shell, we've got you covered! Click to check out the programs we offer outside of our primary curriculum.
Our pricing structure is very simple and it is for everyone to see, we believe in transparency and honesty. This is the way New Vision Martial Arts does business.
No term contracts and no long-term commitments
No registration/annual fees
No Testing fees up to Black Belt


Month to month membership with 30-day cancellation. 

Unlimited Classes
No upgrade programs, you get our best program from start
No gimmicks, just Martial Arts training
Not sure you are ready to start training just yet? Try a class out for FREE and we will be happy to answer any questions you may have.