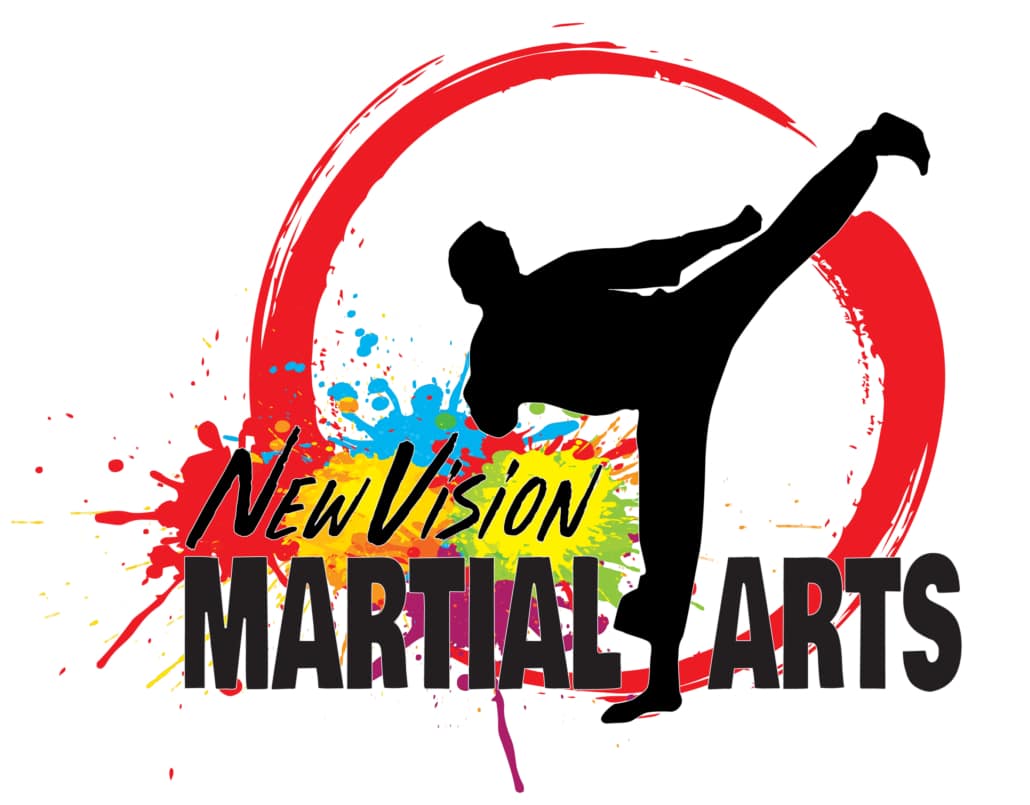 Martial Arts Pricing
Here at New Vision Martial Arts, your success is our first priority. Whether it's a trial class that will kick-start your passion for martial arts or our fitness kickboxing that will help your child come out of their shell, we've got you covered! Click to check out the programs we offer outside of our primary curriculum.
Our pricing structure is very simple and it is for everyone to see, we believe in transparency and honesty. This is the way New Vision Martial Arts does business.
No annual fees
No Testing fees up to Black Belt
No gimmicks, just Martial Arts training
Try us out for one class and we will be happy to answer any questions you have from there. Choose which type of class you want to try and we will reach out to set a date and time that works for you!
BLACK BELT TESTING PRICE
There is a Black Belt fee, to cover for our expenses.

Junior Black Belt Test – $150
Teen/Adult Black Belt Test – $200