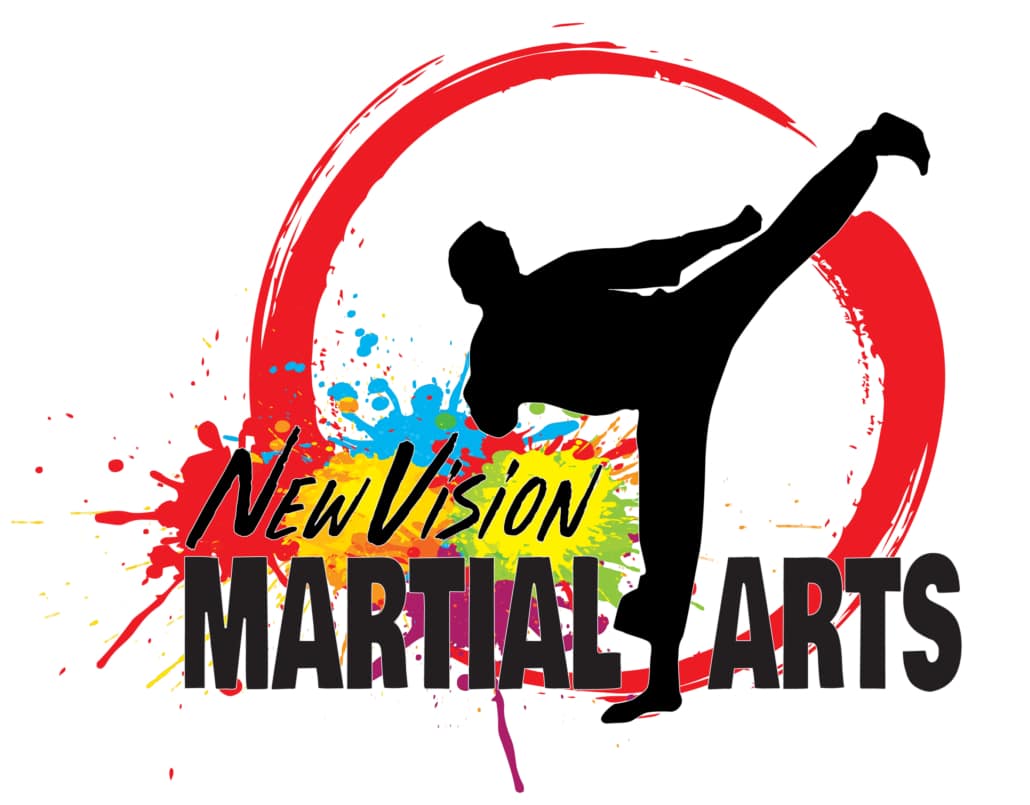 Here at New Vision Martial Arts, your success is our first priority. Whether it's a trial class that will kick-start your passion for martial arts or our fitness kickboxing that will help your child come out of their shell, we've got you covered! Click to check out the programs we offer outside of our primary curriculum.
New Specials COMING SOON!!!
Be sure to check back often for our latest online exclusives!