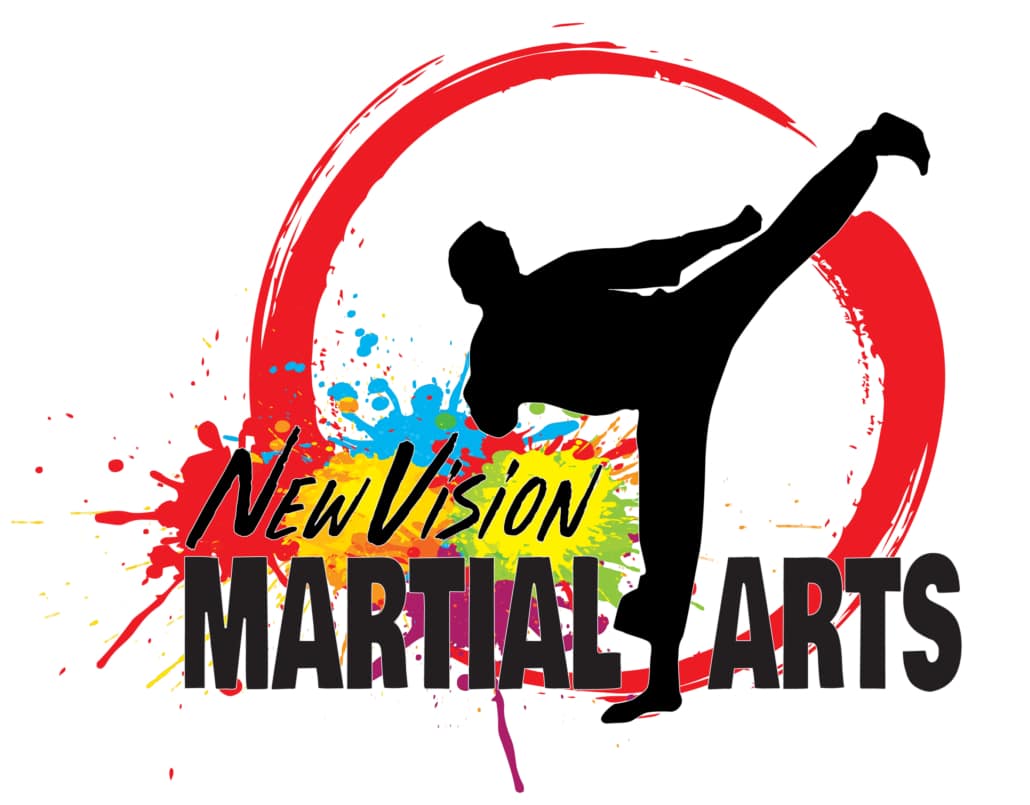 Upcoming Events
Please check our upcoming events. Contact us for information or RSVP here!
Contact Us
Free Women's Self Defense Seminar
Fall seminar date coming soon.
Just pick the days you are attending and we look forward to seeing you there!
November 23rd – November 25th
$50 Per day.
Join us for this years Winter Break Camp!!
December 18th – December 22nd.
9:00 am – 4:00pm
Just $199
Kids Day Camp
Next Camp Dates coming soon.
Have your child join us for a fun camp of games, competition, martial arts, mobility courses, and fun!
Spots are limited
6 years old and up.